About us
History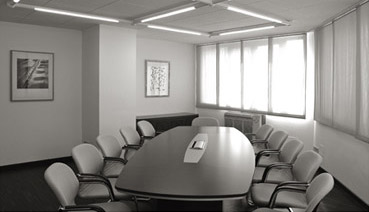 VERTICE is a company created in 1994, the result of a multi-disciplinary team with professionals in the sector, which has enabled us to acquire notable experience in in the iron and Steel manufacturing sector, where we work with an extensive range of materials and qualities, meeting all of the guarantees with excellence.


The offer of our services covers the following fields:
Engineering, design, manufacturing and assembly of pressure equipment.
Engineering, design, manufacturing and assembly of pipework systems.
Engineering, design, manufacturing and assembly of ducts and tanks.
Manufacturing, assembly and spare parts for industry.
Maintenance and industrial assembly; boilers, ovens, turbines, etc
Our work is shipped for export using maritime packaging (packing and/or transport by road).
An extensive range of indirect technical services (design, consultancy, development, supervision, quality control, certification of equipment, systems, etc.)

The company has certification in ISO 9001:2008 quality management services and it is registered as a company installing and repairing pressure equipment in accordance with the new R.A.P. directive (EIP-2 cat. and Cat. ERP-2 cat., respectively) and as an EPPL-C2 (liquid oil products) installation-maintenance company




Strategy

In a significant strategic movement, VERTICE has devoted a large part of its efforts to renewable energies; investing in the adaptation of our clients' needs and evolving towards new products in a global market.
Mission and Goals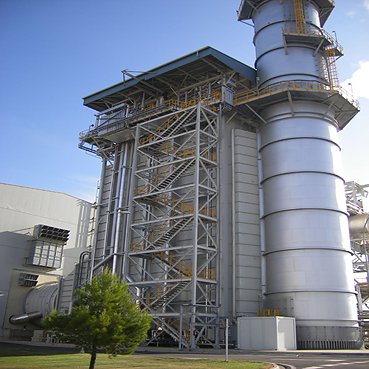 VERTICE's mission is to continue maintaining itself as a point of reference in the industrial and energy sector, because it has proven itself in quantitative terms over the course of recent years, with over 5,000 MW built and operating and in qualitative terms; which provides evidence of our national and international recognition.


To do all this, the main goals laid down by the route to be followed are:
Customer satisfaction, offering competitive and quality solutions, as well as strictly complying with our contractual obligations on time and with the established level of quality.
High levels of performance, which is always equal to or exceeds expectations and is focused on continuous improvement without overlooking quality, safety and the environment.
Teamwork, sharing information and knowledge towards common goals.
Contribution to the professional and personal development of our employees.
Respect for the environment, vocational health and safety.
Being a sound and reliable supplier that meets its commitments.